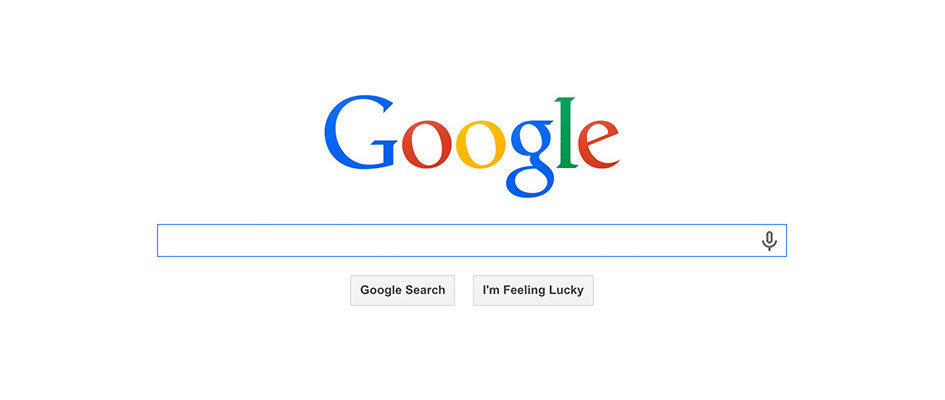 I often arrive at Google and forget what I was planing to search for in the first place. I assumed there must be a name for this particular forgetfulness, but couldn't find one. So I decided to make one of my own. I give you the Google Blink.
Defined as:
The moment you arrive at Google, and stare blankly at the blinking cursor having forgotten your query. This phenomena is likely linked to having to check the time twice, because you didn't pay attention when you first checked.
E.g. I spent 10 minutes with a Google Blink. When I finally remembered what I was Googling for the moment had passed.