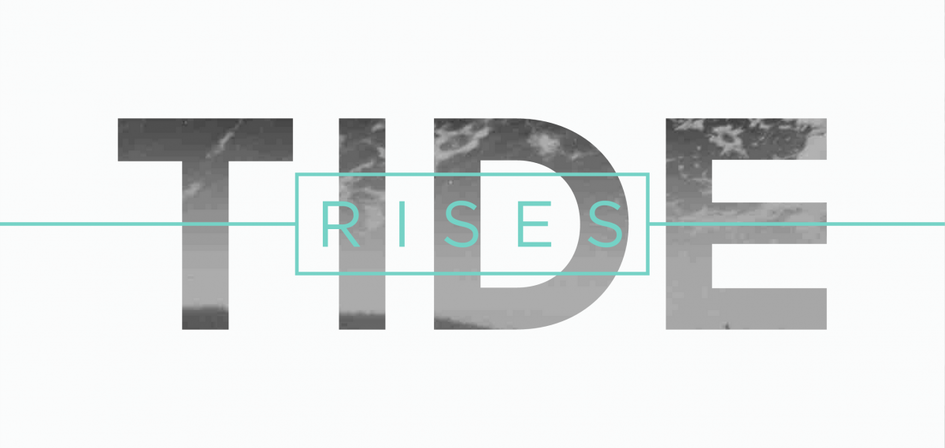 Last Thursday, just before lunchtime, we made public something we'd been working on for a few months – we launched Tide.
When Deer Digital almost closed in September, we made it clear to our investor, that we wanted to try to salvage something from the company we loved. Five of us (Becky, Billy, Jo, Kevin, and I) got together with the mindset of evolving the company based on the values and ideas we all shared.
We spent a lot of time trying to work out what it was we wanted to be, and how we wanted to be seen by our clients and peers. Then came the time to pick a name, a task that proved a lot harder than we expected. Over 30 names were suggested, some cute, some playful, and some that were just downright silly! Personal favourites include: 301, Noodle, Magrathea, and Bramble. Eventually we settled on a name we all loved.
We have a lot of things we want to show you, and the website is just the beginning.